Terrestrial Tales
"Give me a place to stand and I will move the earth"
Location: Rebonkers, Varna, Bulgaria
Year: 2022
Type: Sculptural work, installation
Status: Completed
Photography: Cédric Van Parys
Client: Rebonkers
Materials: Rocks, metal wire, brass, steel, hooks and bolts.
Size: Variable (±150cm x 300cm x 50cm)
Rebonkers
Rebonkers
The kinetic artworks created for this exhibition at Rebonkers in Varna respond to the characteristics and spatial boundaries of this former ottoman arms depot—an elongated cylindrical underground monument.

This work is part of the exhibition "Time Capsule".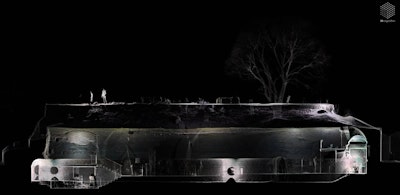 Image by 3D Algorithm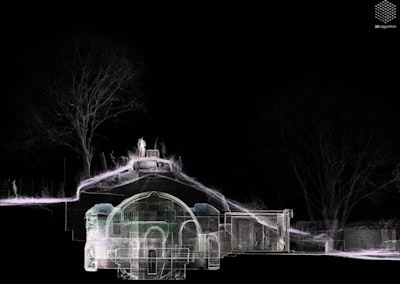 Image by 3D Algorithm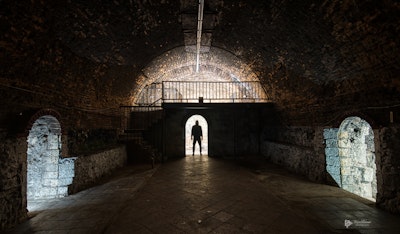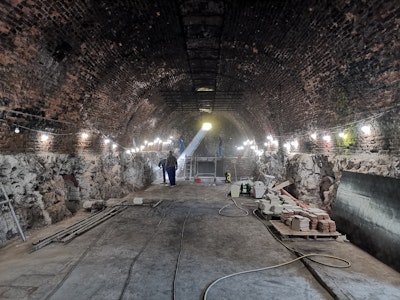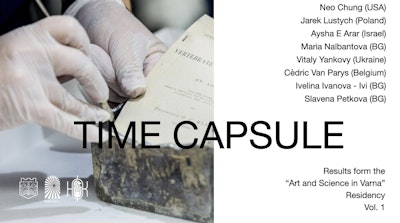 Terrestrial Tales
Terrestrial Tales
Large granite rocks(nature-made) are counterbalanced with rotating brass rods(man-made) representing a precarious interconnectivity between two terrestrial tales. As an architectural composition, this assemblage imagines a geometric, mathematic, and gravitational harmony, generating a feeling of tension and a delicate sense of balance. Most strikingly, this work intends to highlight the ability of science and technology to confound expectations.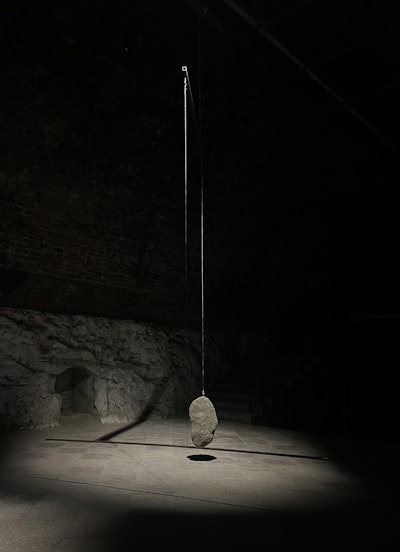 All projects