Firmitas, Utilitas et Venustas
Scenography for TOOLS FOR PROGRESS at Collectible Design Fair 2019
Location: Vanderborght Building, Brussels, Belgium
Year: 2019
Program: Scenography / Display design
Status: Completed
Collaborators: Lu Liang
Photography: Jeroen Verrecht, Lu Liang
About
About
TOOLS FOR PROGRESS is a laboratory for art and design based in Rotterdam (NL) and founded by Cédric Van Parys and Lu Liang. Inspired by architectural elements and natural landscapes, they make objects and scenographies. The spatial assemblages deliberately obfuscate the boundary between object and display, always creating a holistic exhibition experience.


For more information about the objects: http://toolsforprogress.org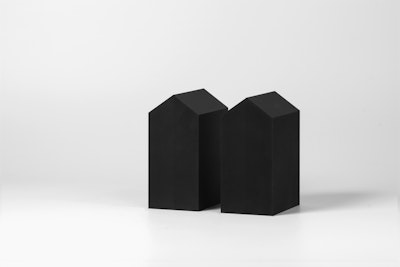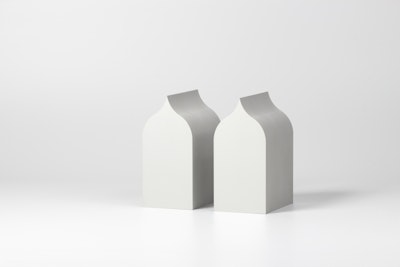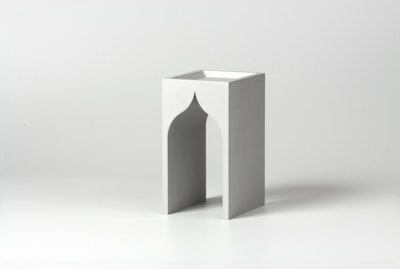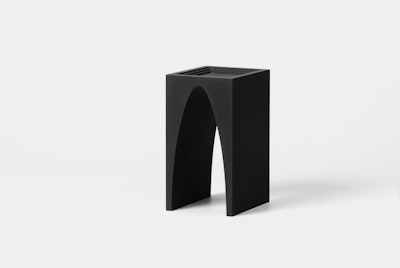 Scenography
Scenography
This is the scenography for Tools for Progress' show at Collectible Design Fair 2019 in Brussels, Belgium. TFP's first collection—a series of fine jewelries, solid bookstands and arched ashtrays—are presented as part of a cityscape.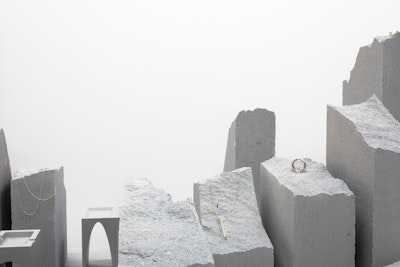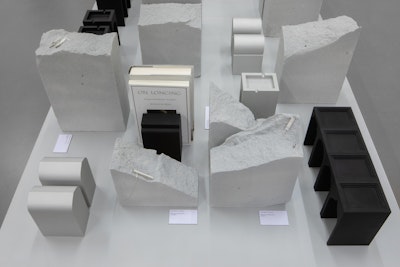 All projects